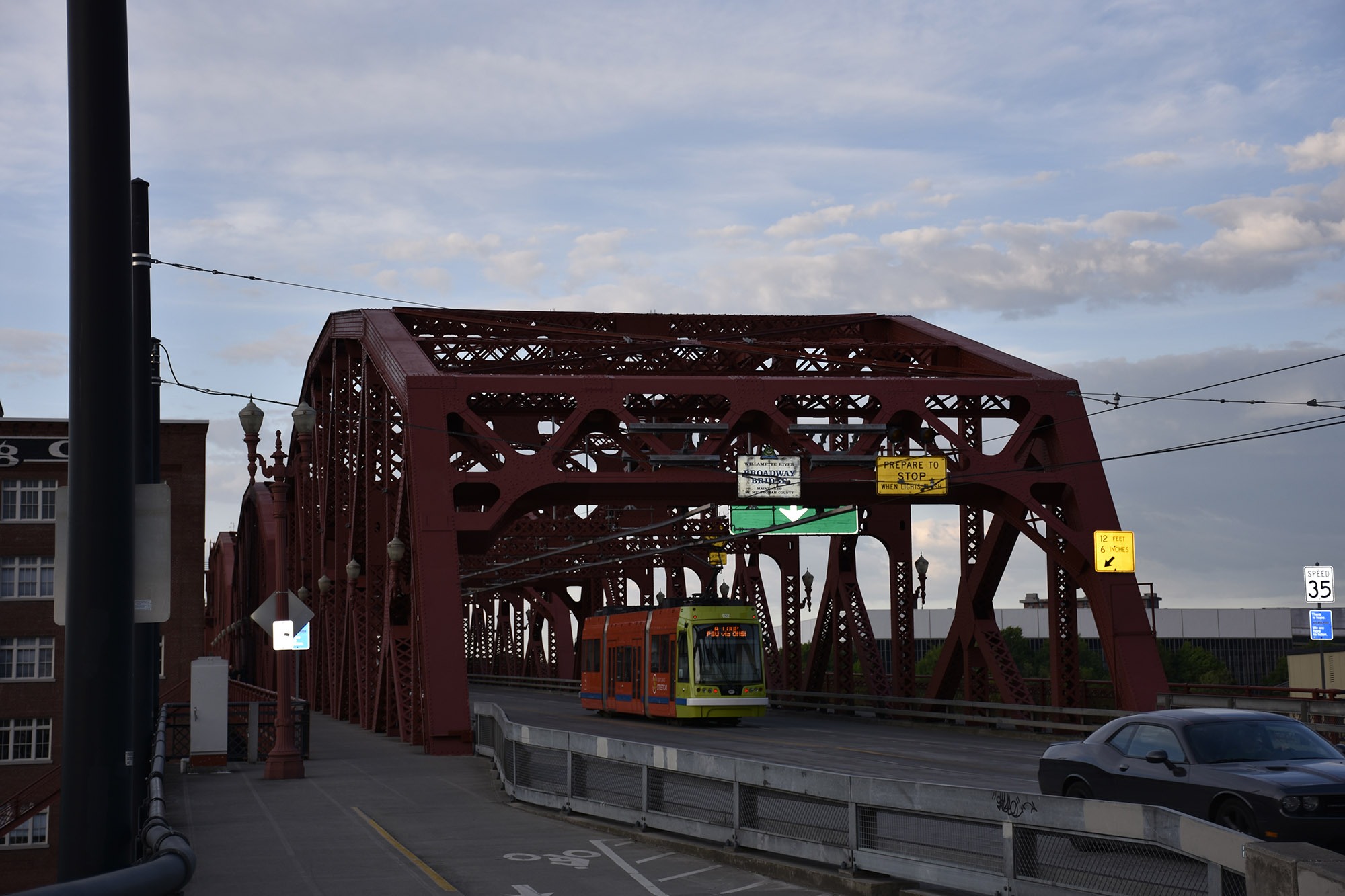 Multnomah County will close the Broadway Bridge between 6:00 a.m. and 8:00 p.m. the weekend of July 10-11 for a structural inspection. This work will affect streetcar service over the bridge.

The A Loop will skip the stop at NW 9th and Lovejoy, continuing north on NW 10th to turn around and become a B Loop. Likewise, the B Loop will turn around at N Broadway and Ross to become an A Loop and continue on the east side.
For more information about the closure and structural inspection, click here.
Categories: