New photographs show a glimpse of the three brand-new Portland Streetcar vehicles currently under construction by Brookville Equipment Corporation in Brookville, Pennsylvania. The three vehicles will expand the Portland Streetcar fleet, allowing for more frequent service and greater reliability.
Brookville Equipment Corporation is an American manufacturer in operation for more than 100 years. The company has built and delivered modern streetcars to Oklahoma City, Milwaukee, Dallas and several other cities.
Portland is receiving three vehicles in a joint order with Sound Transit for the Tacoma T Line streetcar system. The vehicles are expected to arrive in Portland and enter service later this year. See below for photos.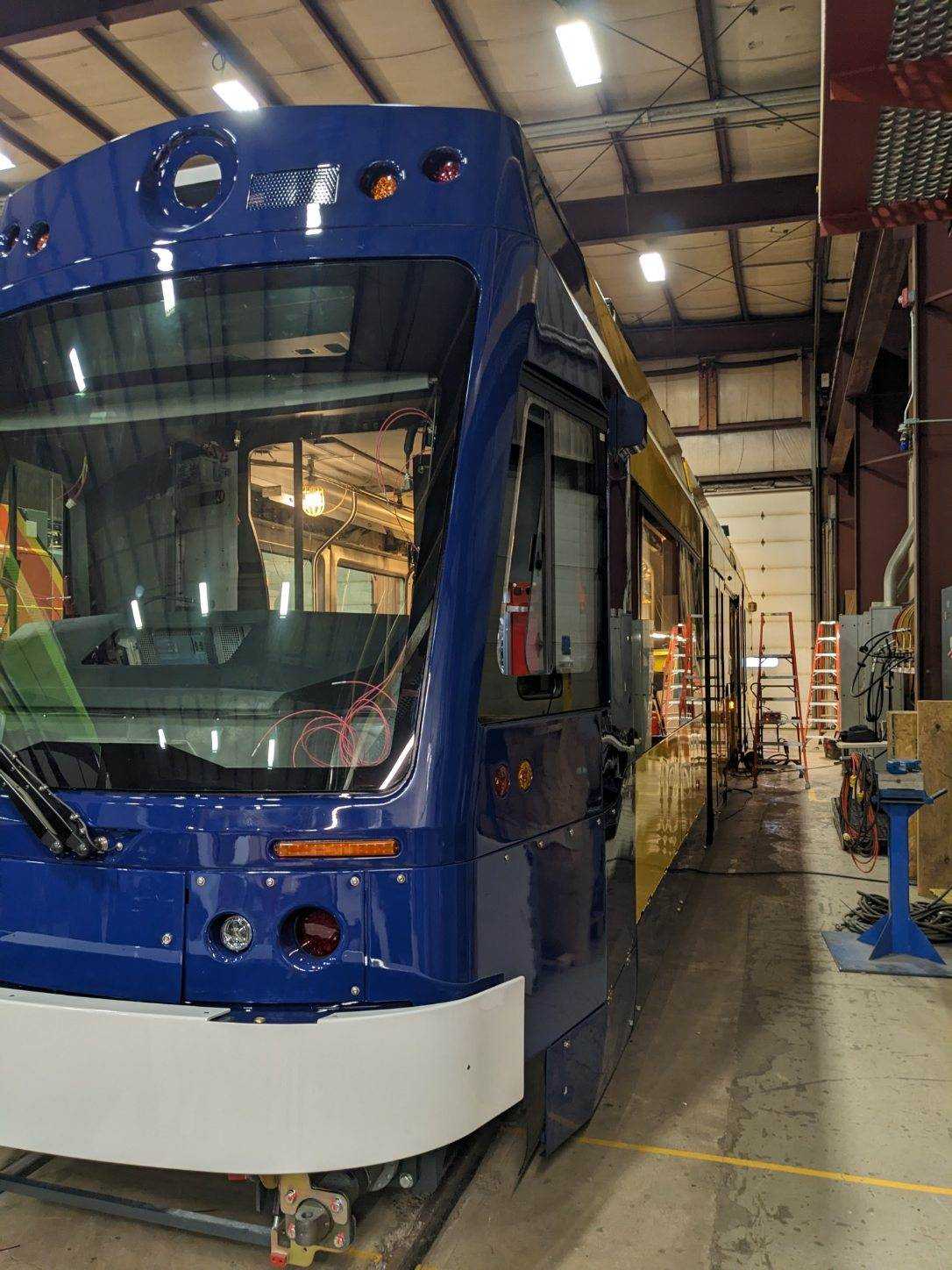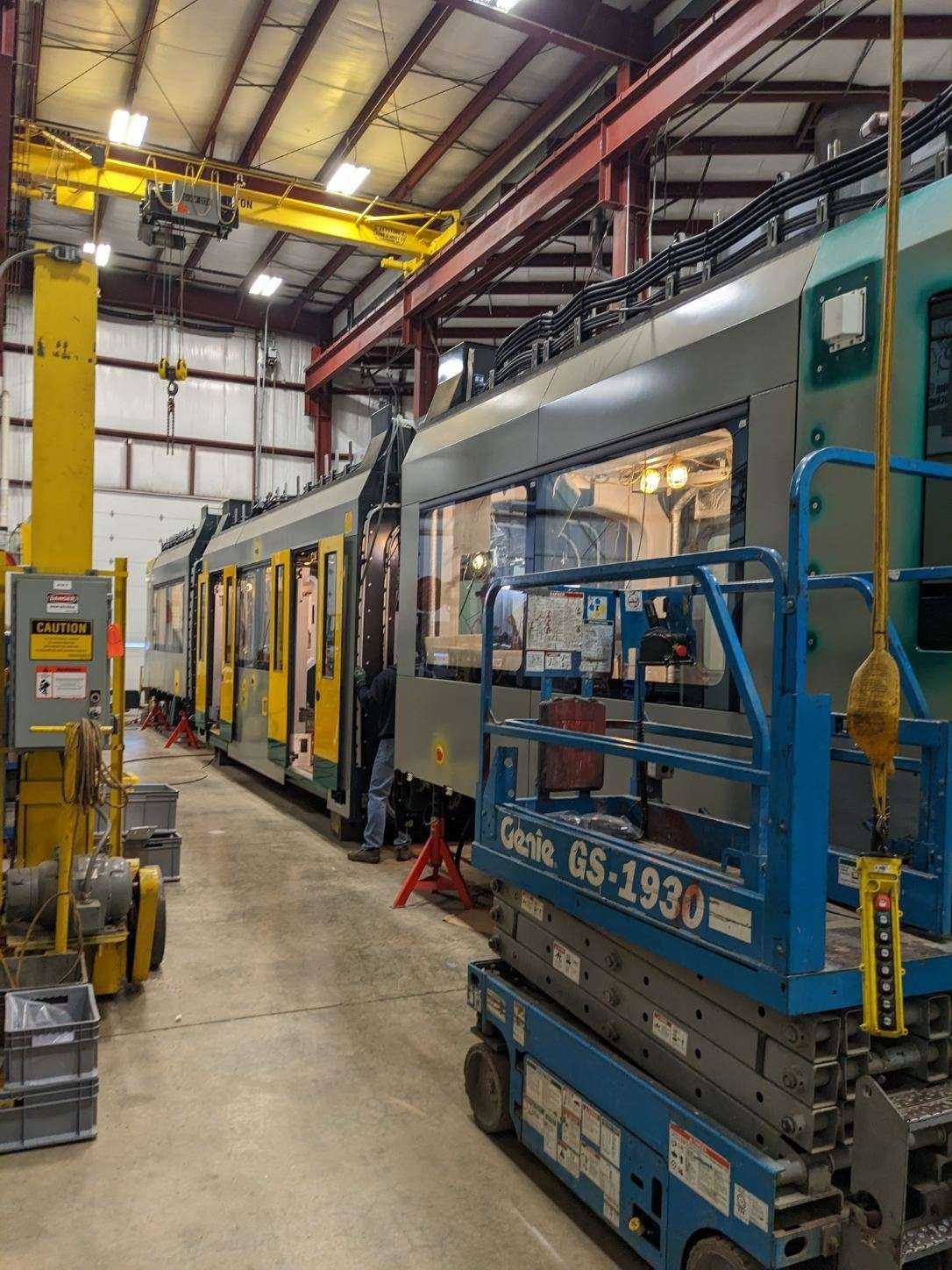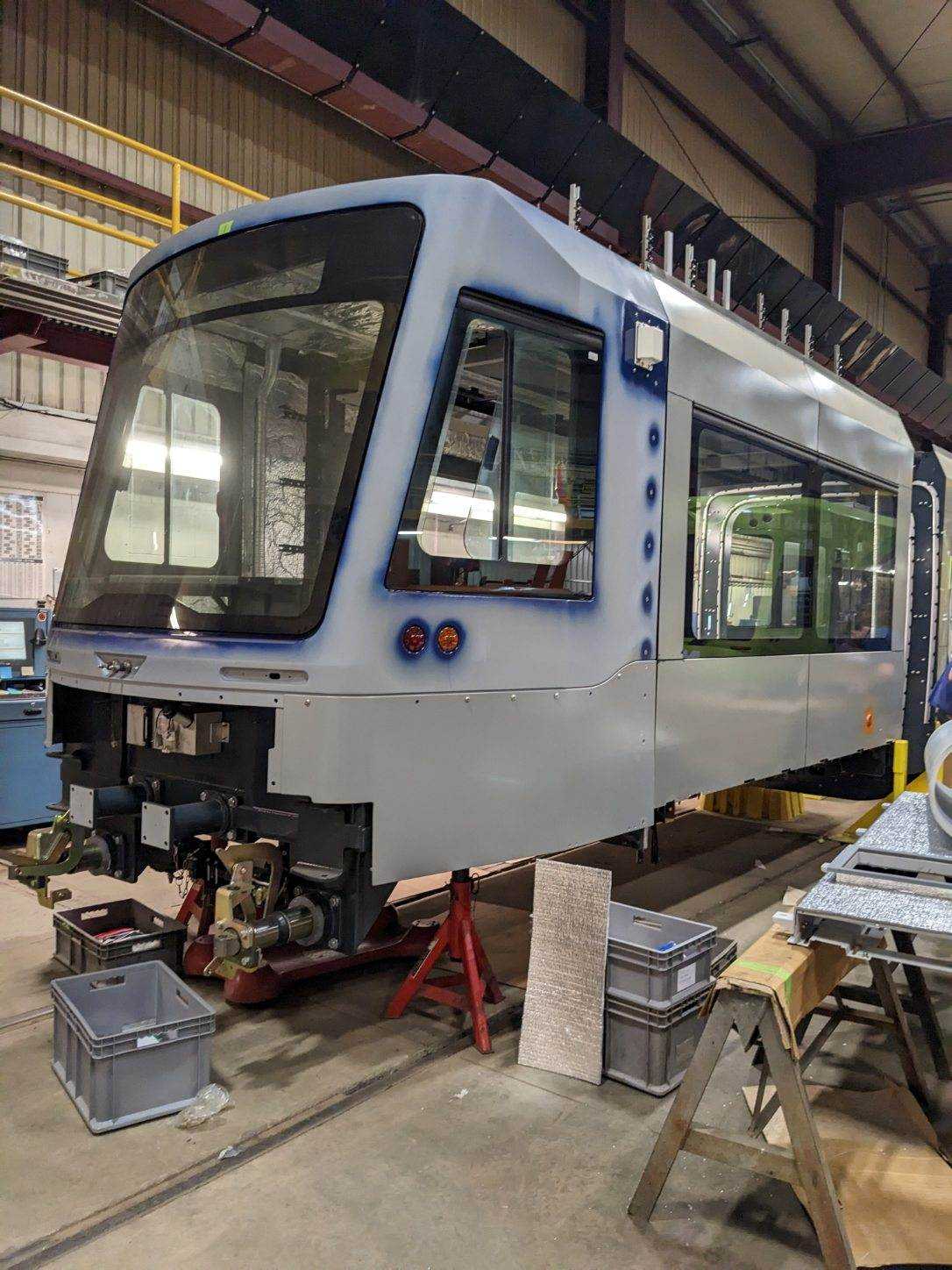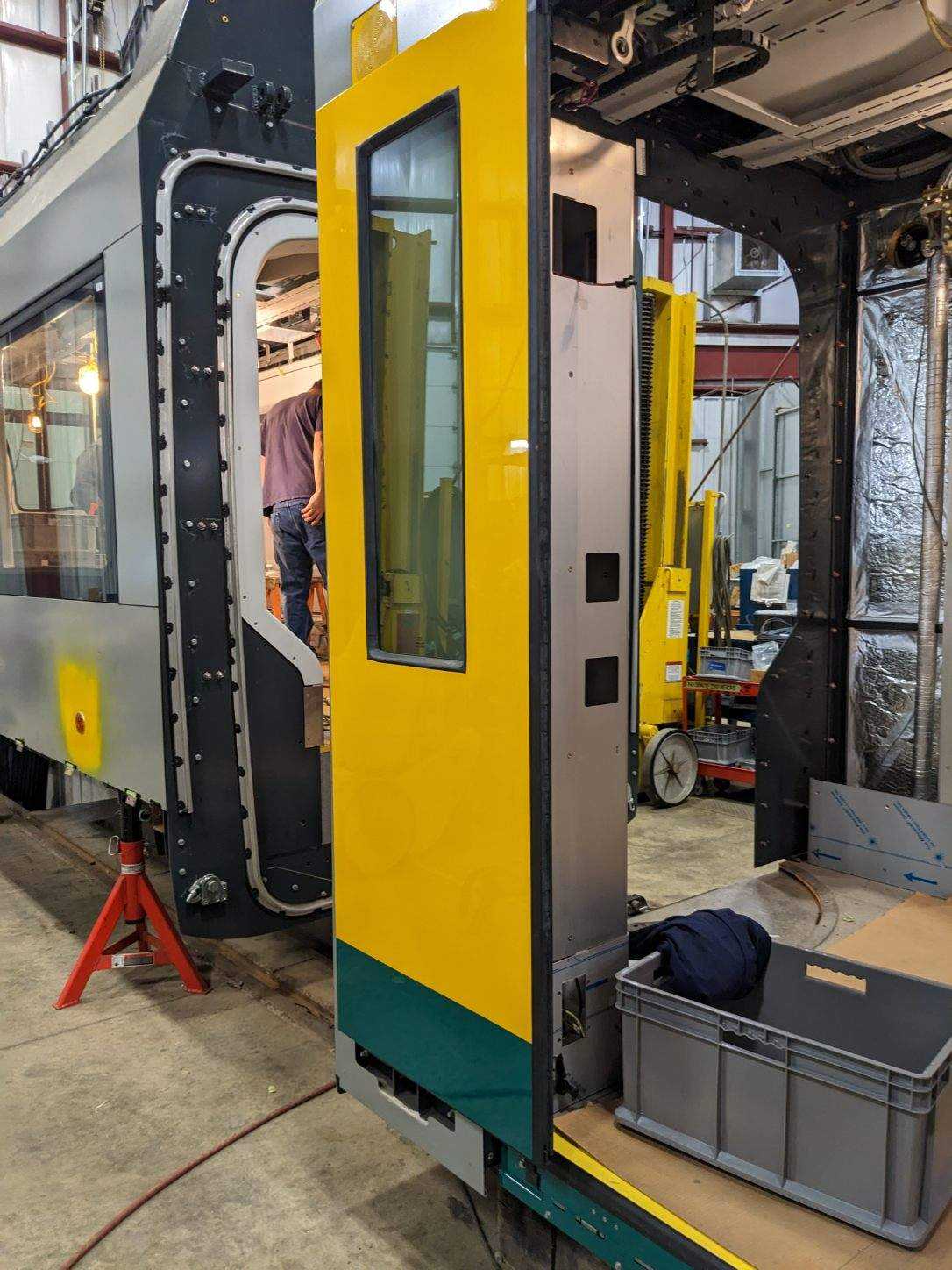 Categories: