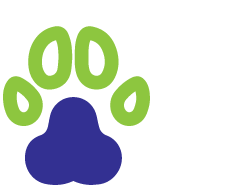 Animals
Non-service animals must be in an enclosed carrier at all times. Service animals must be under your control and are not permitted on the seats.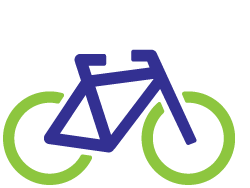 Large Items
Stand or sit with your bike, stroller, or other large item in the low-floor section. Keep the aisle and doorways clear. Learn more about Onboard Items.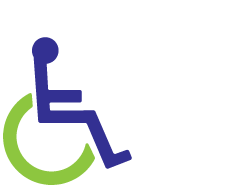 Priority Seating
When seated in priority seating (low-floor section), please give up your seat for elderly and disabled passengers.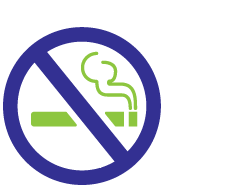 No Smoking
Smoking is prohibited on board Portland Streetcar and at all shelters and platforms.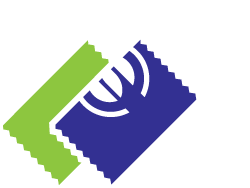 Fares
Fares are required to ride Portland Streetcar.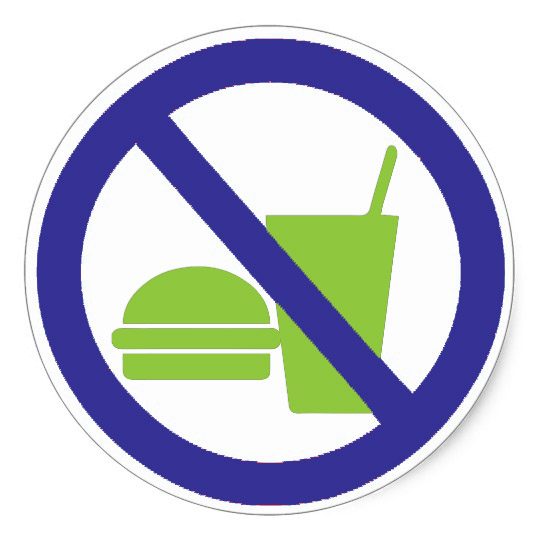 Keep food and drinks in closed containers
Eating is not allowed on the streetcar, but you can bring food and drinks on board in closed containers.
See something? Say Something.
Report suspicious activity or emergencies. Inform a Streetcar employee or call 9-1-1.