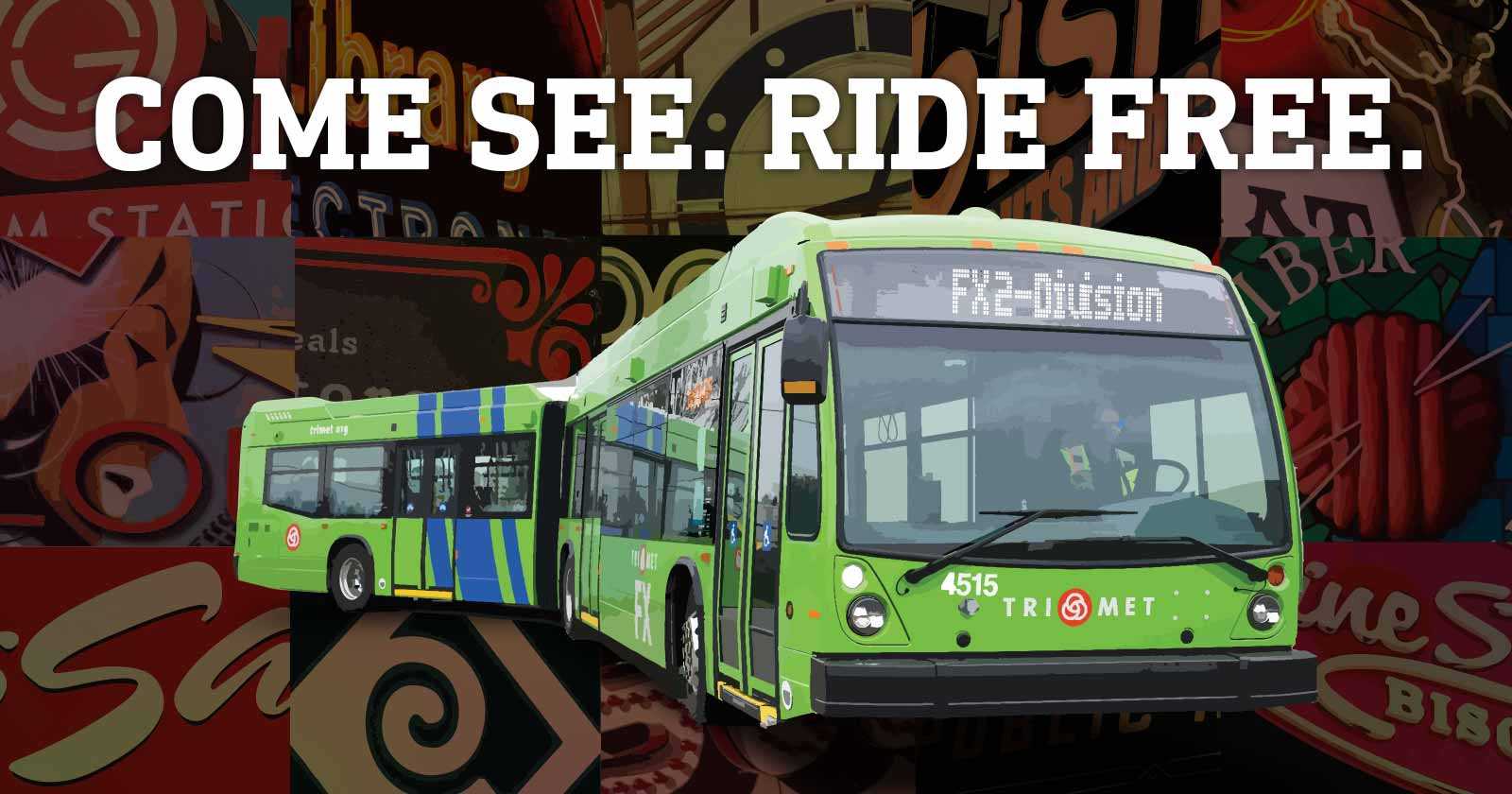 Celebrate the grand opening of TriMet's Frequent Express bus line, connecting Southeast Portland and Gresham along Division Street. Join TriMet in celebrating FX's debut at three festival locations, complete with food, activities, entertainment, and free FX rides!
Portland Streetcar will be free all day Saturday, September 17, to celebrate the new link in our regional transit network. A and B Loop streetcars will connect to the FX at OMSI/SE Water Avenue, where one of the three festivals will take place.
For more information on the new service and Saturday's celebration, visit the TriMet FX website.
Categories: