Need to tackle your last-minute holiday shopping? The Portland by Streetcar Tour App provides Streetcar riders with an interactive map of restaurants and service/retail shops located within a three-block radius of Portland Streetcar's three lines (A-Loop, B-Loop and NS Line) that are open for business during the holidays.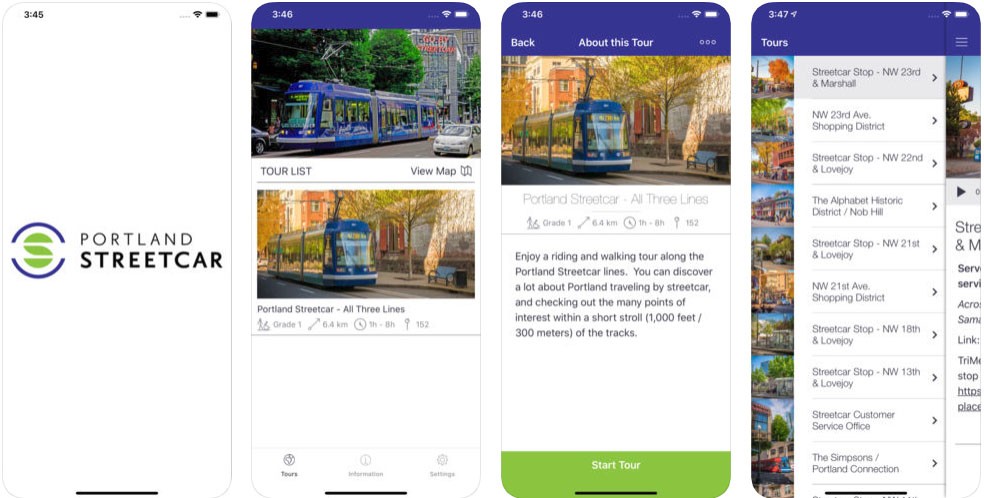 The listings may be viewed on a map or in an alphabetical list. Businesses may place and update listings for no cost by contacting us. The app is also "location aware," which means that as a user rides on Streetcar with the app open, their screen will update on its own to show all relevant attractions around them, with a simple touch of the screen providing more detailed information.
"Portland By Streetcar" is free to download and use, and is available now on the Apple App Store and Google Play Store. To learn more and get the most from the app, read through the User Guide.
Categories: